What to Look for in US public PAIR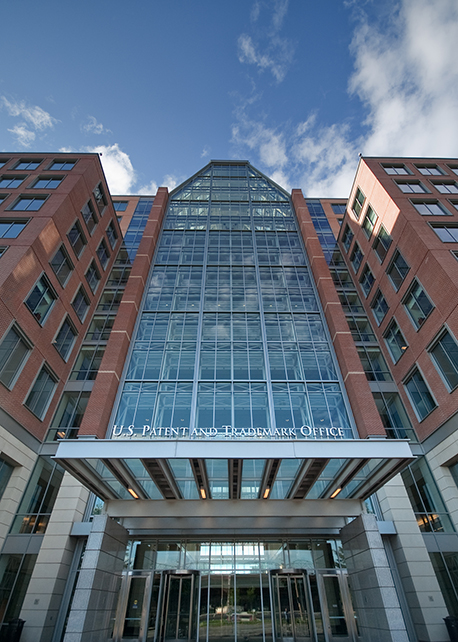 Like most people that work with patents, I have always understood that USPTO's Patent Application Information Retrieval (public PAIR) is the USPTO's way of sharing information on where a patent application is in its lifecycle. It is a critically important resource because it provides the most up-to-date US patent information. Still, I was a little overwhelmed when we began adding all of that information to our LifeQuest product a couple of weeks ago. It was clear that I had some serious catching up to do.
Did you know that prior to 2002, the only way to get up-to-date information was either by going to the USPTO in person, or by ordering a copy of the file history through snail mail? Since there was no way to know in advance how big a file would be, and because they charged by the page, this could be an expensive and time-consuming procedure.
Today, all this information can be accessed on the USPTO web site, but accessing it can still be a bit of a hassle. To prevent people from scraping the information from the web pages, the good stuff is hidden behind many mouse clicks and a test to prove that you are really human. While this may work well to protect USPTO information, it kills productivity for us normal patent searchers, especially when we have many documents to lookup (which is most of the time!)
Now for the good news: GQ Life Sciences has obtained access to the same underlying data source that the USPTO uses to update their public PAIR portal, and we've added this continuously updated information to all US documents in LifeQuest.
The USPTO organizes PAIR data in a tabbed interface (we've done the same in LifeQuest). Wondering what you can dig up when performing your search? Here are five key things to look for:
The Application Number
If the document you're looking at has been granted then you can use this number to retrieve the original application.
Where to find it: LifeQuest Bibliographic Data Tab
Pre Grant applications that have been abandoned.
This is the first and most reliable place to see if an application has been abandoned by the people that submitted it.
Where to find it: LifeQuest Bibliographic Data Tab
Complete communications history between the examiner and the applicant.
Here you can see interesting things like how thoroughly the application was examined, or if the claims have been limited in some way.
Where to find it: LifeQuest Transaction History Tab
Examination delays and extensions that have added time to the term of the patent.
The delay is added to the standard term of the patent, which normally comes down to 20 years starting from the earliest priority date.
Where to find it: LifeQuest Patent Term Adjustments and Extensions Tab
Basic family members that are open for prosecution.
US PAIR lists any US applications that came before or after the current application that also claim benefit from/to it.
If the list has a pending application in it, the family is open for additional prosecution, meaning that new applications that claim benefit to an earlier priority date can still be filed (the family can still be extended using the earlier priority date).
You can also see additional granted patents and PCT applications, a clear indication of value for the application or patent you're looking at.
Where to find it: LifeQuest Continuity Data Tab
Public PAIR is available for all granted US patents and published US applications.  It allows anyone to look at the details surrounding the prosecution of an application and the interaction between the applicants and the USPTO.
By studying this data, it is possible to determine if a patent is still active, had its term extended, was examined thoroughly, is still open for prosecution, or had its claims limited. Connecting this valuable information with full-text search results is just one of the ways we aim to make patent research easier and more productive.
How do you like to use US Public PAIR data in your research?  Share your thoughts in the comments below.
Searching through USPTO Public PAIR data is only one of LifeQuest's many capabilities.  Sign up for a free trial today and search for Public PAIR data and more patent information with ease.
---
Try LifeQuest Today!