We are again excited to welcome thought leader Dr. Stephen Tedeschi as a guest blogger. Dr. Tedeschi, is a Partner at PatentVantage, a leading patent research and strategy firm. He is also an Adjunct Faculty member at the National Institute of Health's Foundation for Advanced Education in the Sciences (FAES). For more on Dr. Tedeschi, please see below.
Please be sure to check out Part 1 of this blog series.
---
Why Searching Patents for Non-Text Information is Crucial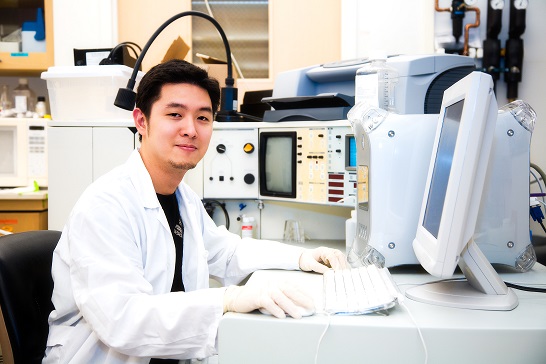 Mechanical, chemical, and life sciences patents in particular, pose their own challenges to searching.  In all of these technologies, inventions can be described in ways that are not searchable through text-based interfaces.  For example, these technologies may be disclosed as images, Markush structures, or Gene sequences.  None of this information is effectively text searchable, if at all.  The ability to search them is created by database providers through the addition of indexing and other value added cross-referencing.  This type of manual curation takes time and often means paying to access the curated data, but effective searching is nearly impossible without it.