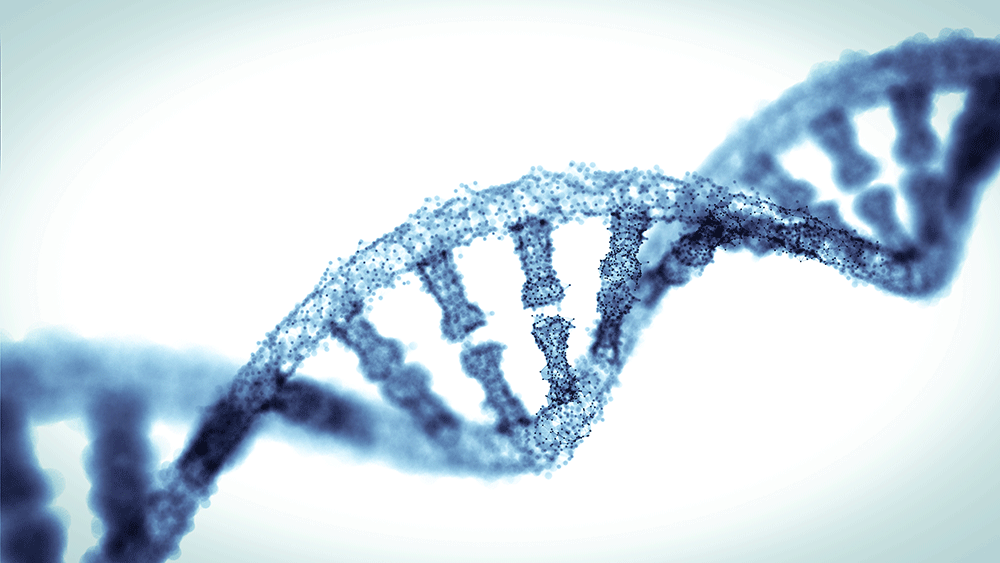 The world of sequence variation IP is complicated and confusing, and fraught with legal risk, but there is a solution, as Ellen Sherin of GQ Life Sciences reports.
The global market for bioengineered protein drugs is expected to reach $228.4 billion by 2021, up from $172.5 billion in 2016, rising at a compound annual growth rate (CAGR) of 5.8% from 2016 through 2021, according to BCC Research.
A journal in APL Bioengineering estimated that by 2018, the global market for industrial enzymes, many of which are sequence variants, will surpass the $7.1 billion mark and its five-year CAGR will be around 8.2%.