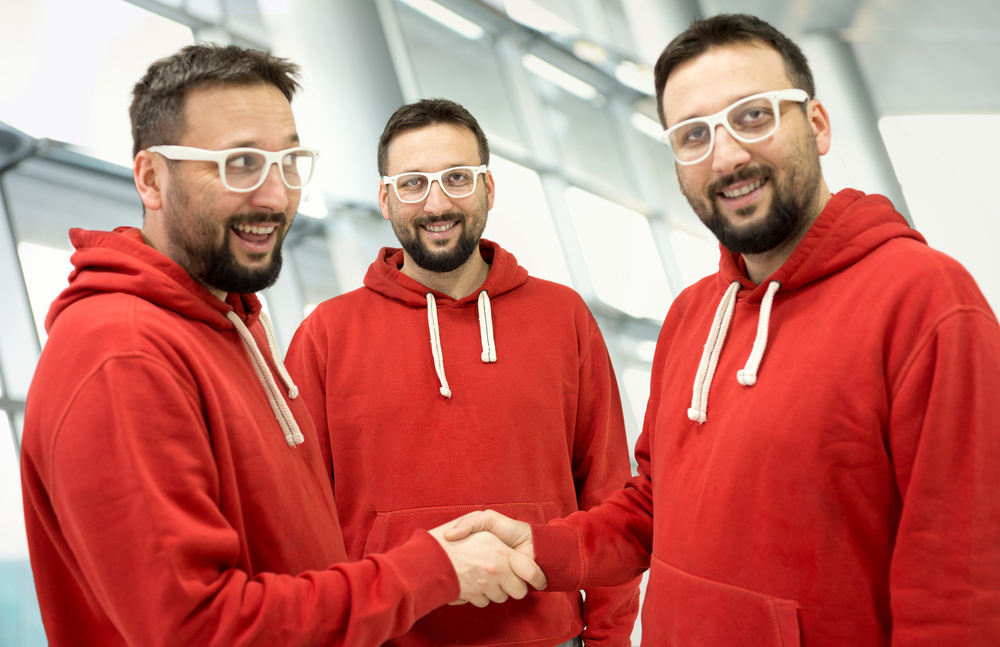 Because GenomeQuest's GQ-Pat is a document database rather than a family database, you might hit the same sequence more than once because it occurs in document A and document B both in the same family. That's actually incredibly useful because it allows you to examine how sequences found in patents change from patent family member to family member.
What if you could collapse this down so that each unique sequence in a family was represented only once? That would unlock lots of use cases, for instance:
removing all redundancy and showing you the top hits to your query for each family, rather than by document
breaking down a sequence's legal status, SEQ ID NO, or claim information as it moves through different family members
examining a non-redundant view of the unique projection of sequences across an entire family
This video explains GenomeQuest's Unique Family Sequence (UFS) capability and how to maximize your use of it.
---
Try GenomeQuest Today!