Management Team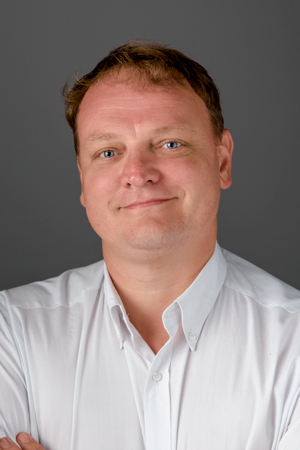 Dr. Henk Heus, Ph.D.
Vice President of Product Management
With GQ Life Sciences since 2001, Dr. Heus has done a little bit of everything for the company. He currently leads a team responsible for all Product Management and Professional Services. He also leads the entire GQ-Pat build efforts and all content production. He does dishes but not windows. Dr. Heus holds a PhD in human genetics from the Erasmus Medical Center, Department of Clinical Genetics. With over 15 years experience in genomics, including at NV Organon/Akzo Nobel, he brings expertise and invention from all fields critical to the company's products and customers. Except windows.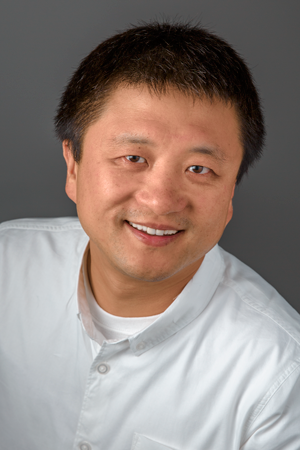 Jun Wan
Vice President, Research and Development
Jun (Obi) Wan provides GQ Life Sciences' engineering vision, direction, and leadership. For nearly a decade he has led the engineering teams to build the company's products and services. Prior to his association with GQ Life Sciences he led an innovative bioinformatics effort at Phylos to develop laboratory management software to enable their high-throughput lab. He holds a n M.S. in Biology and an M.S. in Computer Science.